RPECITRAME MACHINES SA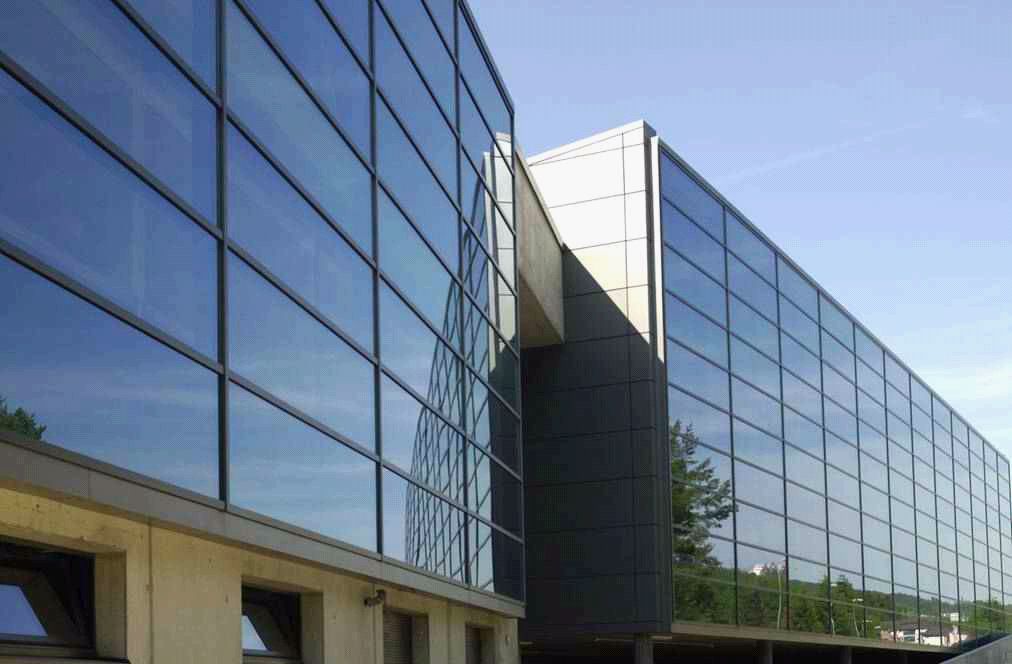 RPECITRAME SA started operation as subcontractor fc watchmaking industry.
  First rotary transfer machines was developped for their own production.
  At EMO 1997 they launched a new standard into rotary transfer machine technology the MTR312.At EMO 2001 they presented anew modular concept with turning capability a novum into rotary tranfer technology.
  Until present days they delivered more than 89 machines.
  FIELD OF APPLICATION:
  - Parts for gasoline and diesel injection.
  - Components for pneumatics and hydraulics.
  - Precise die casting parts in magnesium and aluminium.
  - MIM and sintered parts.
  - Airbag components.